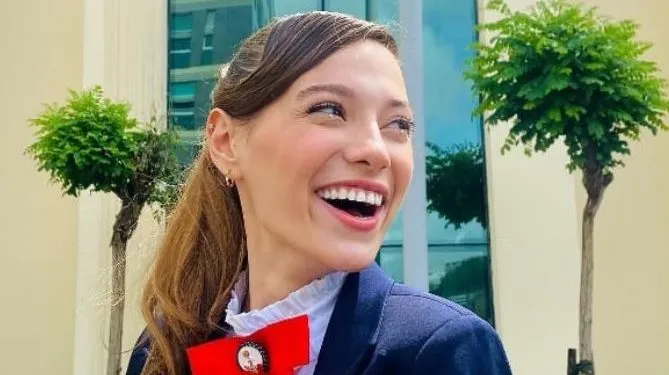 Sümeyye Aydoğan was born in Ankara in 1997. Turkish TV and movie actress.
Name: Sümeyye Aydoğan
Date of Birth: 1997
Place of Birth: Ankara
Height: 1.68 m.
Weight: 54 kilos
Eye color brown
Instagram: https://www.instagram.com/sumeyyeaydogan_/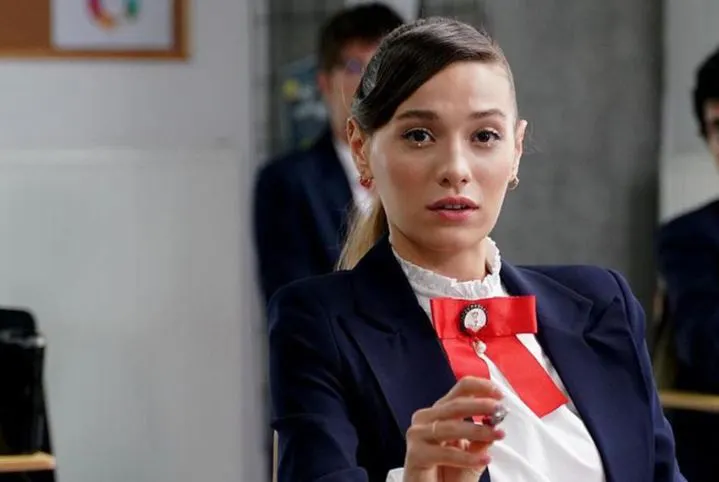 Childhood years: She was born in Ankara. She had an interest in acting since her school years.
The turning point of her life: She states that the turning point of her life was to move to Istanbul. "I grew up in Ankara, that line of my whole life changed so beautifully after I came to Istanbul… I can say that Istanbul was my turning point."
The first step into acting: She started her television adventure in 2021 with the character of "Menekşe", which she portrayed in the TV series "Benim Kahraman Babam".
Which project did she shine with? She attracted attention with the character of "Melisa" in the TV series Duy Beni (Hear Me).
Unforgettable set memory: She can't forget what she went through on the first watching day of the drama Duy Beni.
Personality traits: She states that she has some similarities with the character of 'Melisa' she played in the TV series Duy Beni.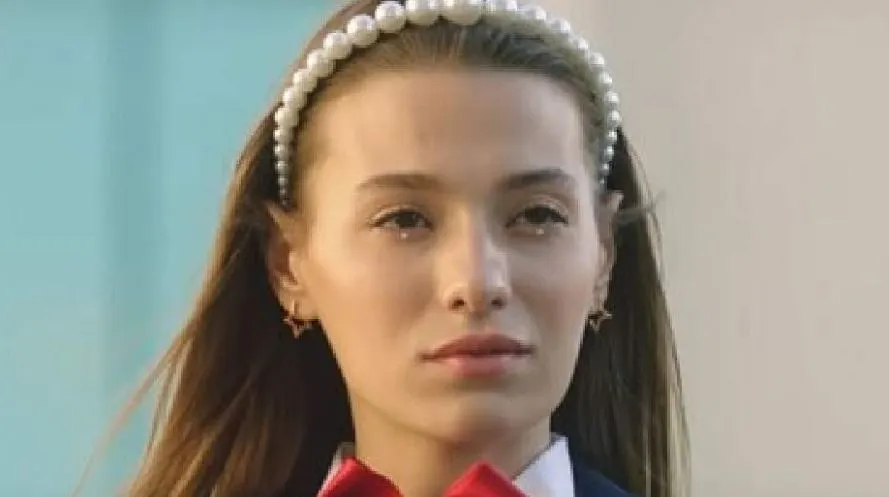 Her view of love: "I define it as being a little blind. But this is not in a bad way, it is actually a world that I have created, that no one can access, no one can interfere with, and I cannot even be bothered to tell anyone. Respect, love and loyalty."
First feature film: Ozan Açıktan/ Son Yaz (Last Summer)
Perspective on business life: She works hard to protect her position.
Who she admires: She really wants to be in front of the camera with actress Engin Günaydın.
How she keeps in shape: She does sports. "I have been very obsessed with sports for the past year. When I can't do it, I can get into a great depression. My biggest obsession right now is sports. And there's no way I can't sober up without drinking coffee."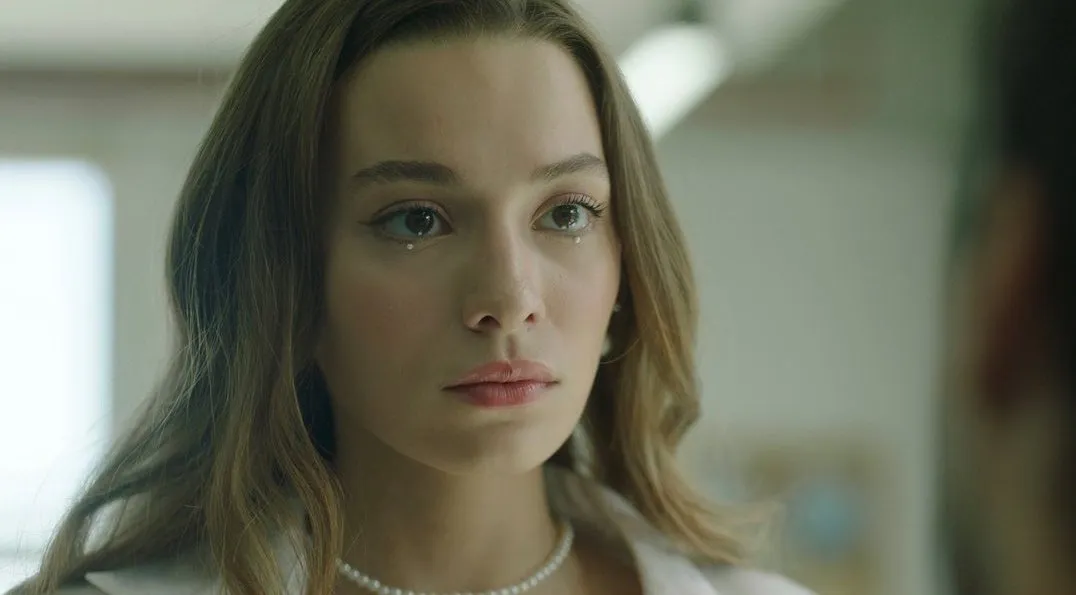 How is she with social media: She started to use social media more after she became more known with the series "Duy Beni". "I use social media, but frankly, I don't stalk much."
TV SERIES
2022- Duy Beni / Melisa Gerçek
2021/2022- Sadakatsiz / Ceren
2021- Kahraman Babam / Menekşe
CINEMA MOVIES
2022- Akif
2021- Geçen Yaz / Oya