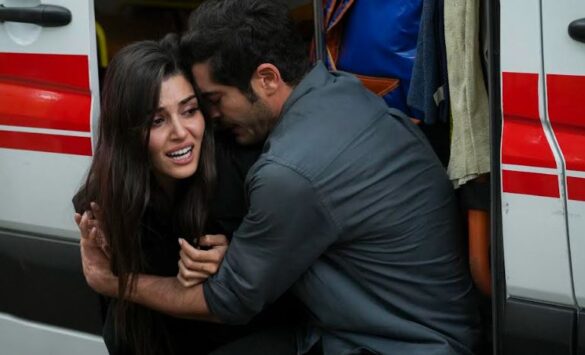 While the TV series Bambaşka Biri (Another Love), which is broadcast on Monday evenings, continues to impress a large audience abroad, morale is also increasing as the series is purchased by broadcasters from different countries.
While the series starring Burak Deniz and Hande Erçel achieved good ratings in the first episodes, the falling rates in recent weeks were a bit annoying.
However, the TV series Bambaşka Biri, which gained a great promotion opportunity by being among the most popular Turkish TV series at the Mipcom content fair held in Cannes, continues to stand out by being covered in the news by the foreign press.
A new and important opportunity has emerged for Hande Erçel, whom we follow as prosecutor Leyla in the story of the series. Hande Erçel, who was initially in the middle of a serious criticism storm on social media with her acting performance, got a good opportunity with the drama-filled story of the character Leyla.
The actress, who is known to give good performances in drama roles, comes with scenes that will touch the hearts of the audience in the 9th new episode, which will be broadcast on Monday, November 6.
While the character of Leyla is experiencing the pain of her father, who was the victim of a murder, these emotional moments will be seen as an acting test for Hande Erçel.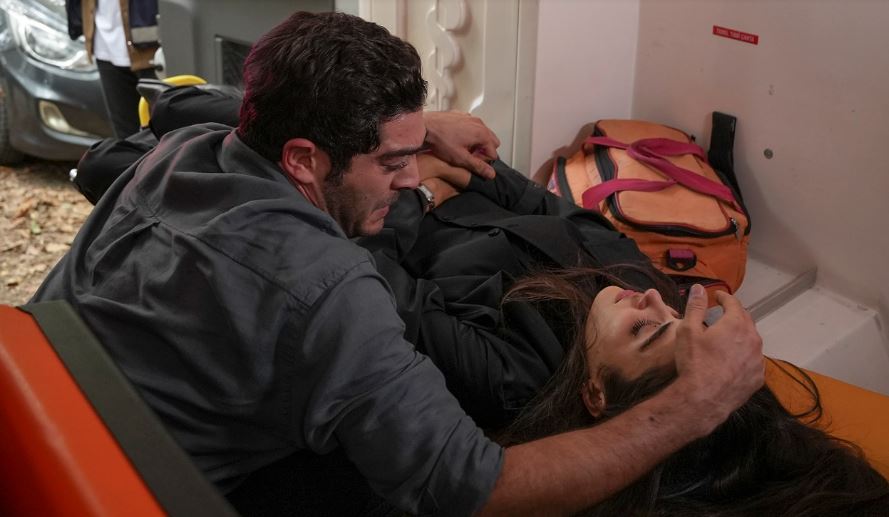 So, what will happen in the 9th new episode of the TV series Bambaşka Biri? Here are the details:
Leyla's nightmare has come true after she lost her father to a murder. Even while experiencing the deepest pain of her life, she does not listen to anyone's advice and goes after Ekrem's murderers. Kenan, who does his best for Leyla, is unaware of what is going through his family's mind.
When all the evidence shows that Ekrem's murderer is Doğan, İdris is on the same side with Turan and Nevin for the first time. Determined to prove that he did not kill Ekrem, Doğan finds himself in front of the only person he trusts in life. Nevin and Turan, who can no longer bear the guilt they feel towards Leyla, are on the verge of a big decision.
While Şahinde mourns the death of her husband, Nuray makes a move to gain the upper hand at home. Tahir, who became very emotional after losing his father, shows up at Yasemin's door uninvited. However, he will not be the only one knocking on Yasemin's door at a bad time.
When Elif is trapped again, she clings to life with the hope she gets from Leyla. The gang, which started to come to light thanks to Elif's courage, this time puts Leyla as their target.