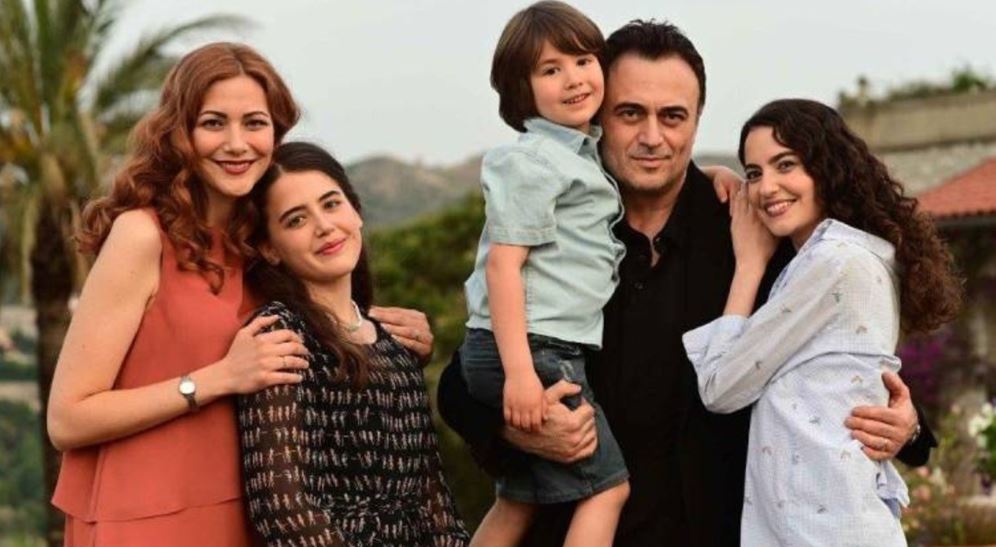 Ezgi Şenler, who returned to the sets with the TV series Üvey Anne (Stepmother), is experiencing great excitement for her new project. The actress, who had action-packed moments with the character of Pınar in the TV series Teşkilat (Organization), is now in the cast of a brand new drama-based series.
Ezgi Şenler mentioned that the series starring Kutsi, Aslı Tandoğan and Hazal Filiz Küçükköse had a great impact on her as a story and said: "We're shooting with pleasure, and we can't wait to watch it," she said.
Famous actors of the series say that they find the script very different and good. It is understood from these words that the Üvey Anne series will be a very different series than the romance or comedy-oriented productions that will be reflected on the screen during the summer period.
Hakan Eratik, one of the experienced names in the team of the series, said, "At first, I loved the story and found it very striking. I think ATV viewers will like it. Because it is a really striking story that presents real-life sections."
Bengü Ergin, who stands out as one of the influential actresses of the series, whose first episode was broadcast on Monday, June 20, spoke about her feelings with the following words:
"I am very excited to be working with a director and screenwriter for the first time, because I started a business with a very energetic team, because I brought a very special character to life."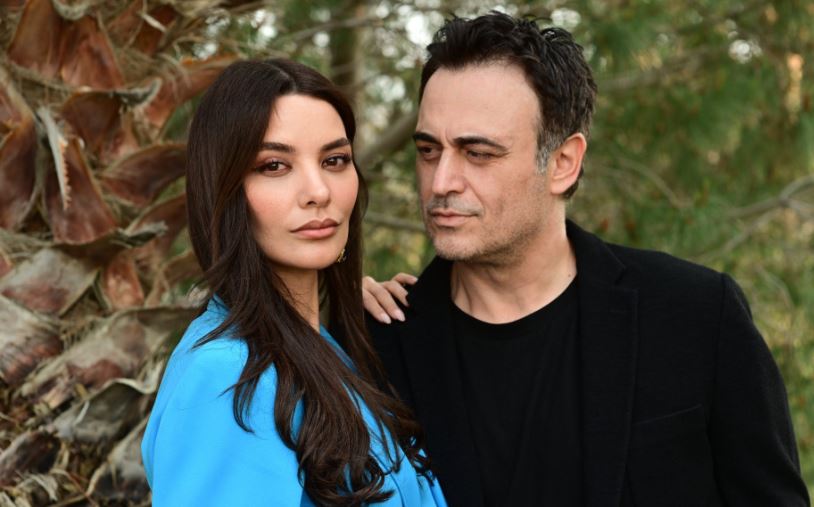 The team of the series, whose shooting started in Bodrum, is pleased to welcome the summer period in such an important holiday resort. Hazal Filiz Küçükköse, one of the female leads of the series, pointed to the importance of Bodrum and spoke as follows:
"It was really advantageous for us to meet the summer here, because we will be working throughout the summer. The energy, clean air and comfort of this place has been like a detox for us. Afterwards, we will store a good energy and continue rapidly in Istanbul."