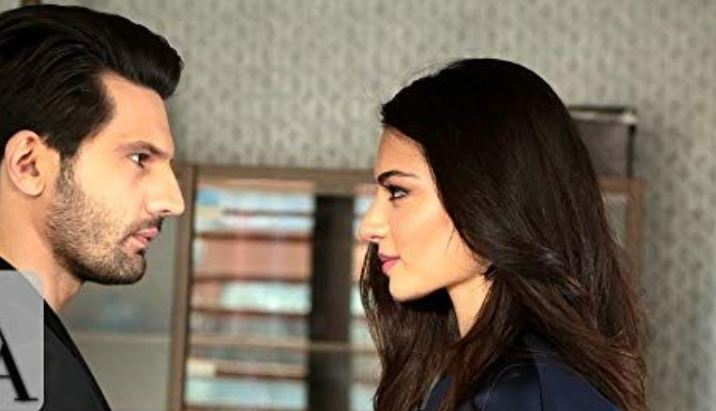 Famous actress Melisa Aslı Pamuk will be in front of the camera with Kaan Urgancıoğlu, with whom she previously shared the same set in the TV series Kara Sevda (Endless Love), for the shooting of a feature film for Netflix in the summer.
Melisa Aslı Pamuk, who is the leading female actress in the 2022-2023 season of Erkeğe Güven Olmaz (You Can't Trust Men), in short, EGO, was in front of the camera with Alperen Duymaz, with whom she had previously acted. The project only lasted for 13 episodes, and despite the best efforts of the fans, Fox TV's failure to continue the series was also criticized.
Melisa Aslı Pamuk, who is determined to work in the summer, is happy to meet with Kaan Urgancıoğlu again in her new film project. The famous actress stated that she could experience many different emotions on the set with Urgancıoğlu, whom she had the opportunity to get to know closely during the Kara Sevda series, and said:
"We played brother and sister before, it was a very enjoyable time for me. It will be very enjoyable for me to play with Kaan, I am very excited. We were very good, it was very easy for me, very enjoyable for him."
Stating that they are friends with their partners and that it is important to get to know each other, Melisa Aslı Pamuk reminded that there was a similar process with Alperen Duymaz in the EGO series.
The famous actress said, "You know each other, it's more or less obvious what kind of performance you'll put out. You can get along, that's why I love being in the field, it's comfortable for me," and said that meeting with an ex-partner is an important detail.
Stating that she is a person of trust and that she should feel it, Melisa Aslı Pamuk stated that she felt much more comfortable on the set with her former partners, whom she trusted.